Most of us have the habit of comparing product prices before buying an electronic item. This helps you to find the best price of the product, so you can buy it at a lower cost. But trying to compare prices manually is a hectic and time-consuming process. This is where the need for a price comparison app comes into the picture.
Now, what is a price comparison application? To put it in simple words, it is an app that helps you to find the best deals and prices of products. As you already know a single product is offered by different brands at different rates. By finding the best price, you can purchase the product at a cheaper rate. To know more about price comparison apps, you should give this article a read.
What is the best price comparison app?
Luckily, there are plenty of price comparison apps available on the market. But you need to pick a reliable one, so you can find the latest prices of products. In that case, you rely on Ximple.me. It is considered to be the best price comparison application out there.
Besides comparing prices, it also updates you on the latest deals available on the market. It is a highly useful app for people who loves to shop for electronics regularly. With the help of this app, you can save tons of money on your purchases.
Ximple.me also has an official website. So you can use both the app and website at your convenience. The app is free to use and is compatible with both android and iOS platforms.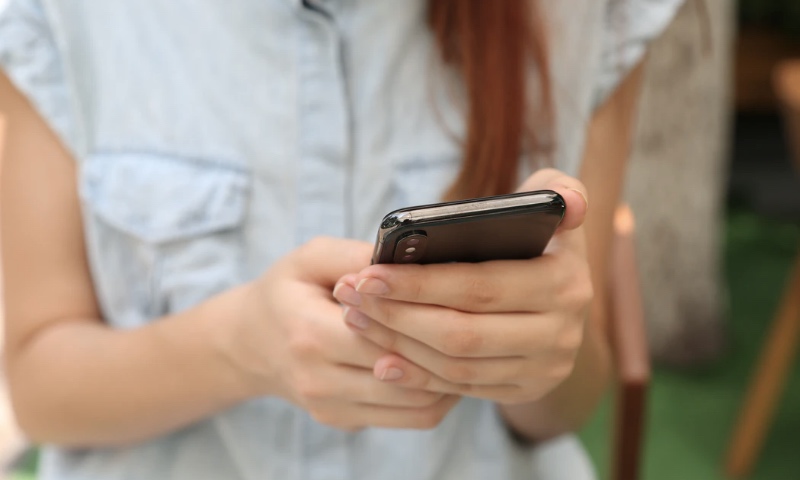 Why should you use a price comparison app?
Well, why shouldn't you use a price comparison app? It brings you plenty of benefits and gives you an enhanced shopping experience.
1. Save money
With the use of a price comparison app, you can find the best prices of products you want to buy. This is a great way of saving money while shopping online. But at the same time, you should make sure that you are buying from a reliable brand or manufacturer. What we mean is that you shouldn't always go with the lowest price because the quality of the product matters too.
2. Save time
Comparing prices of products manually requires a lot of time. Also, it is not possible to cover all brands for a particular product. But with a price comparison app, you can find and compare prices in seconds.
All you have to do is enter the name of the product in the app and it will provide a list of prices offered by different brands for the same product. This is a quick and efficient way of shopping online.
A price comparison app is an extremely useful tool for shoppers. Since most of these apps are free to use, you don't have to pay any money to use them. To get the best user experience, you should use Ximple.me. It is available for both iOS and Android users.